Build A Box
{% render 'appstle-subscription-build-a-box-v1' %}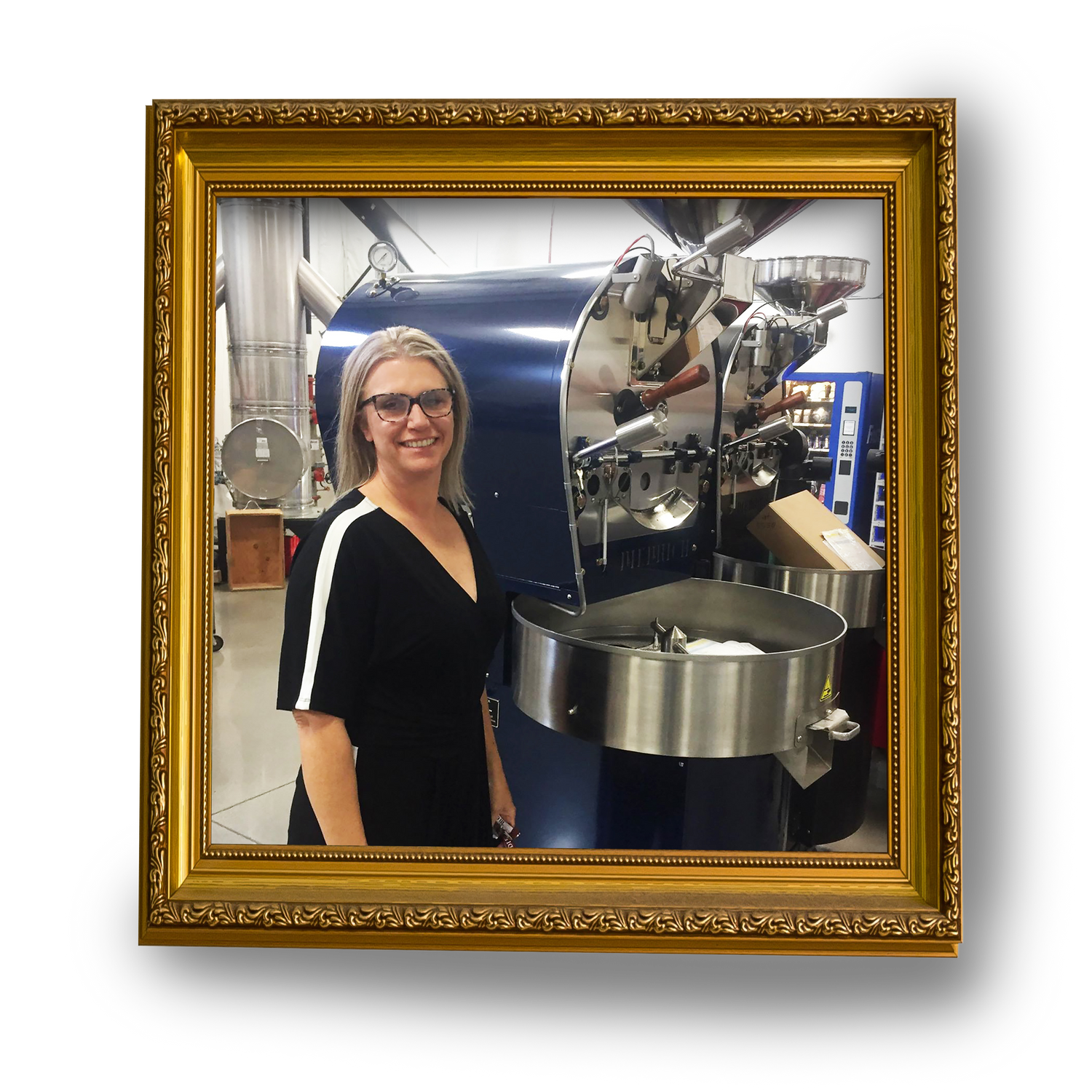 Everyone should believe in something. We believe in GREAT coffee.
Wood Buffalo Coffee Company was started in 2019.
This company was started not solely to provide diversity in our community but also to give back. It is essential to support people in our own neighbourhood and abroad. There is satisfaction in knowing where our coffee comes from and making a difference in the world.

We have chosen to buy our beans from a coffee co-op thatbelieves in paying living wages to farmers, not "market price" which can be far below the cost of living. Instead we pay for a living wage and provide financial assistance to villagers for innovation and sustainability.


Christine Pellegrin is the founder and owner of Wood Buffalo Coffee company. When not drinking coffee, she is busy roasting coffee, pouring coffee and telling others to drink delicious coffee. She's received a "Diedrich Roaster Certificate" for her training at Diedrich headquarters in Idaho. In her past life she spent over ten years in the food and beverage industry.

Coffee is what gets you motivated in the morning. She translated this universal truth into a passion for choice and supporting local business. For over 15 years Christine has worked as a professionally as a paramedic firefighter with an integrated EMS/ Fire department. She was a member of the FMFD Women's Firefit team for two years and it passionate about promoting women in firefighting and sport.

Christine and her proudly Canadian Coffee Company, call the Regional Municipality of Wood Buffalo in Northern Alberta home. She lives with her husband, two children and a chow chow named Yukon Chowneilus.